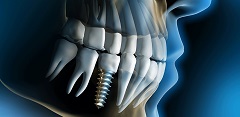 There are indeed many factors that can affect the cost of dental implant treatment. Perhaps most notable of all is whether or not the patient has sufficient jawbone density and mass to accommodate dental implant placement. Those who do in fact have adequate bone mass can enjoy fast and convenient dental implant placement [1]. Conversely, those who do not have the required bone density or mass will require some degree of bone grafting to successfully place dental implants at a later time. This type of highly specialized treatment can obviously add to the expense involved with placing dental implants.
Every Patient is Unique And Different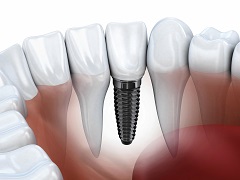 For the best and most optimum results it is important to meet with your dental care provider to determine which type of dental implant treatment is best suited to your particular needs. Remember that every patient is unique and different and as such it is important to meet with your dental care provider to coordinate the most appropriate treatment possible. Keep in mind that many factors can influence cost when it comes to dental implant placement. From actual surgical procedures to the type of bone grafting chosen, the possibilities are virtually endless [2].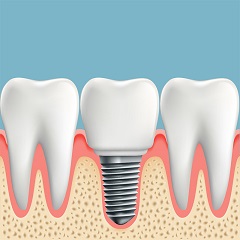 The Price of Dental Implants Can Vary Widely
Another factor that can affect the cost involved with placing dental implants is your geographical location. The price of dental implants can vary widely from region to region and from state to state as well as even from country to country. [3]. Talk with your Pewaukee dental care provider, Dr. Hamedi at Healthy Smiles Dental Care – My Pewaukee Dentist today to learn more about the costs and advantages associated with modern dental implant treatment.